Book a free 10 minutes Clarity call with us. 
Self-development and Mindset Training
What you have known about yourself influences your mindset. 
Continuous development is the only pathway to nurturing the mindset of champions.
With our Self-development and Mindset Training, your transformation is absolutely guaranteed.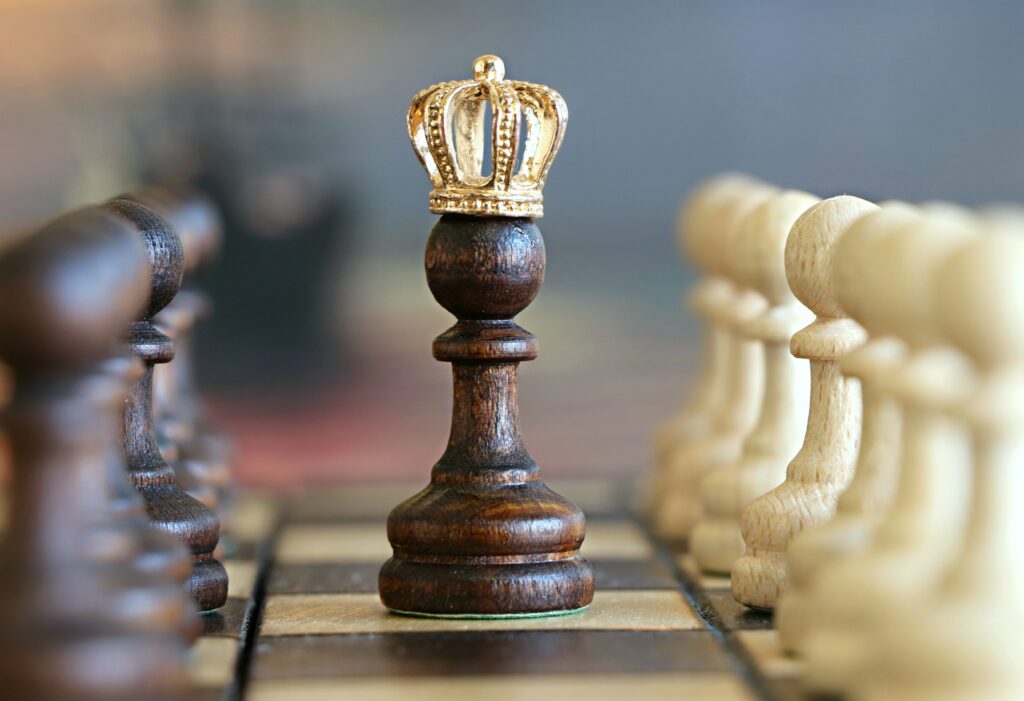 The vibrancy of skills of youth in every society is a measure of the future of such society.
Thus, to invest in your society, join forces with us to empower the youth to be stars in their aspirations and dreams.
.
Organisations that continuously survive the turbulence of change do one thing differently – prioritise competence.
With us as your Corporate Consultant, our strategies are assets to supporting your organisational objectives.