We Create Life Changing experiences, transformative impact to an individual, group or Organization. Book a free 10 minutes Session (Clarity call) with us. 
Self-development and Mindset Training
GLOEMI mindset program offers educative and interactive sessions to shape your mind and Increase Self Awareness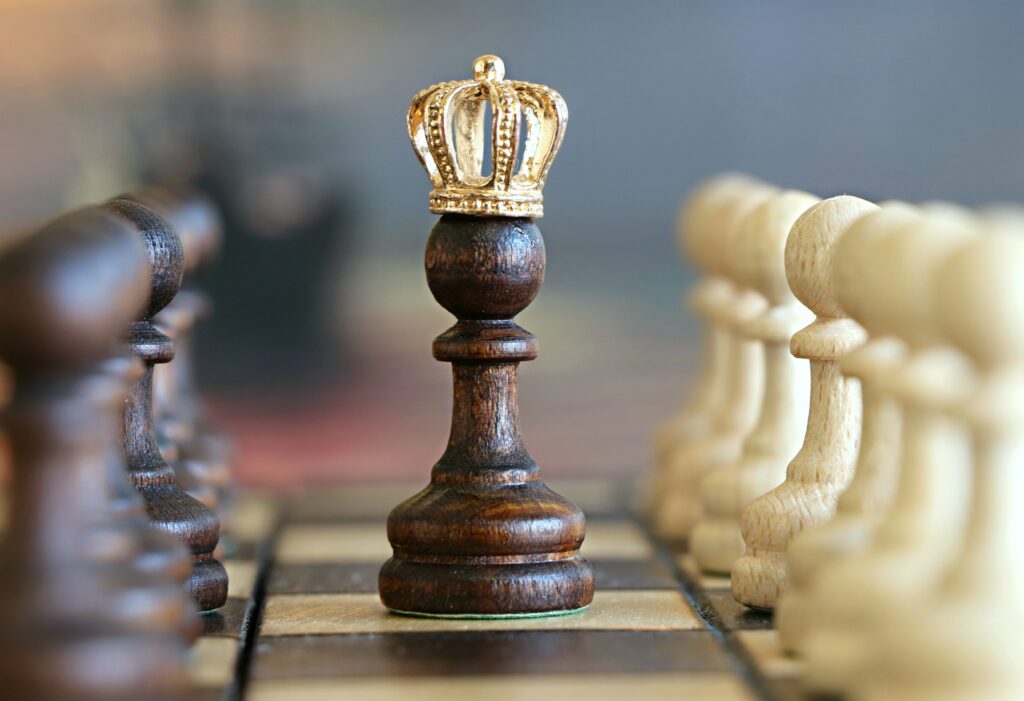 The vibrancy of skills of youth in every society is a measure of the future of such society.
Investing in Character & Skill development to prepare them for the next phase of their lives.
Invest in Strategic, Informative & Explosive sessions to Explore Organizational Strength and Increase output